funding resources & support
COLab is committed to building and sharing models for sustainability through fundraising support.
COLab partner newsrooms have access to grants, training and other targeted campaign support from philanthropies and regional and national nonprofits committed to innovating business models and focused on building sustainable fundraising strategies for small newsrooms.
FUNDRAISING ... NOT JUST FOR NONPROFITS
COLab partners with Colorado Media Project and other national allies to provide year-round coaching, messaging, and campaign support to members of our #newsCOneeds program.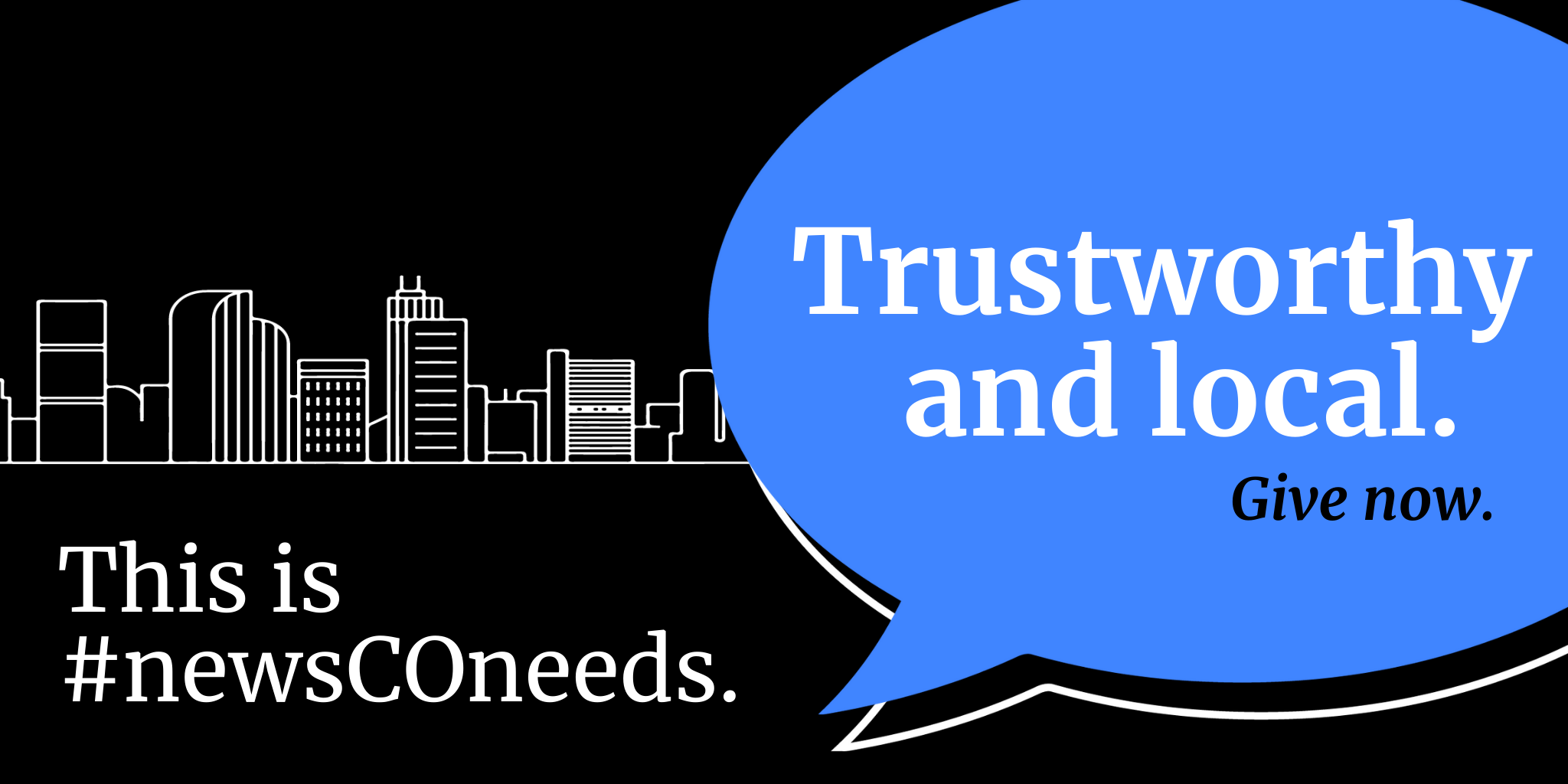 This fundraising drive began as a year-end campaign in 2018, and has now grown into a year-round effort to increase awareness and grassroots support for the vital public service local journalism provides to their communities. The program yields tools and resources for building fundraising capacity and knowledge-sharing across the local public-service media ecosystem.
Read about the 30 newsrooms selected as the 2023 #newsCOneeds matching challenge grantees.
learn more about #newsCOneeds
Don't have an online contribution system?
The News Revenue Engine from News Revenue Hub may be just the solution. And yes, there is a non-cost option!
LEARN MORE
upcoming grant opportunities
Here are some additional national organizations committed to next-generation fundraising support:
Institute for Nonprofit News
INN's vision is to build a nonprofit news network that ensures all people in every community have access to trusted news and supports more than 250 independent news organizations in a new kind of media network: nonprofit, nonpartisan and dedicated to public service.
Lenfest Institute for Journalism
Journalism requires new business models, powerful innovations and diverse audiences. The Lenfest Institute for Journalism is working throughout local news ecosystems, in Philadelphia and beyond, to crack the code on a sustainable future for this vital resource.
LION Publishers
The nation's only association dedicated to Local Independent Online News Publishers, who are successfully creating the future of local news with locally owned and operated news organizations that directly serve their communities.
Online News Association
The Online News Association is a nonprofit membership organization for digital journalists — connecting journalism, technology and innovation.