On Edge is a statewide series on how the recent confluence of crises has tested Coloradans' mental health.
Read More »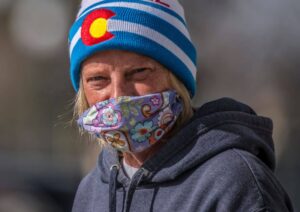 COLab and its partners are reporting on the pandemic's economic impact, public health challenges, and its spotlight on inequities.
Read More »
In the run up to the 2020 election, Colorado newsrooms joined forces to inform citizens statewide.
Read More »