The Associated Press is an independent global news organization dedicated to factual reporting. Founded in 1846, AP today remains the most trusted source of fast, accurate, unbiased news in all formats and the essential provider of the technology and services vital to the news business.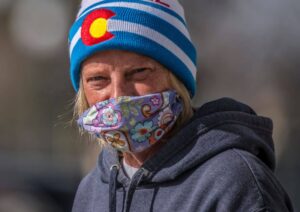 COLab and its partners are reporting on the pandemic's economic impact, public health challenges, and its spotlight on inequities.
Read More »
In the run up to the 2020 election, Colorado newsrooms joined forces to inform citizens statewide.
Read More »